Your Perfect Partner for Growth
In 2004, Touchbusiness was estalished to deliver value to clients through the vast world of marketing. Since then, the world has changed significantly. There are increased opportunities to make your presence known online and therefore many ways to maximise your clientele and potential ROI. Without the right techniques though, this may seem out of reach.
That's where we come in! We work closely with our clients to understand their industry and business needs providing an outsourced service that feels like employing an in-house team.
The touchbusiness* team can provide you with the following services: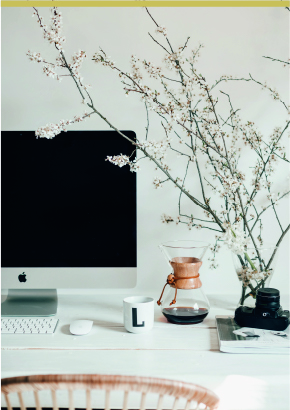 2020 is such an exciting time to be in business
the marketing landscape is changing, everything is fast and dynamic, digitisation is changing how we do business and improving how we can communicate. We are excited by and leverage the latest technology but also feel it is important to provide a consistent, professional, intelligent, human voice that provides real value to the brands we represent.

- Karen Hazlehurst, Co-Founder & Director, Touchbusiness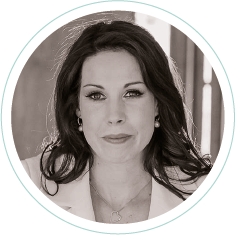 Co-Founder and Director | "The Boss"

Karen is a true professional focused delivering great service to our clients, either by driving the team here at Touchbusiness or working with you on and in your business as your Sales and Marketing Director.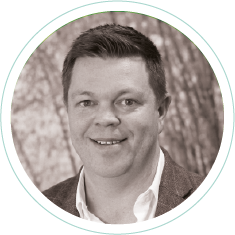 Andrew drives the consultancy and construction focused side of the business, with board level experience of start up, high growth, turn around and exit businesses Andrew has a unique approach to business consultancy.
Our passion is your business
Get in touch to find out how we can help you and your business flourish.