Established in 2004, Touchbusiness is a sales and marketing agency offering creative, web, business development, telemarketing, virtual assistants and consultancy services. 
We work closely with our clients to understand their industry and business needs providing an outsourced service that feels like employing an in-house team.  Our service is personal and we are dedicated to delivering value to our clients. 
Our clients are at the heart of everything we do, we're passionate about the businesses we serve and consistently aim to deliver the best results and highest quality. We work hard to seamlessly integrate our service with your business, with a single common goal, this partnership approach is the key to the successful long-term business relationships we build..
OUR PASSION IS YOUR BUSINESS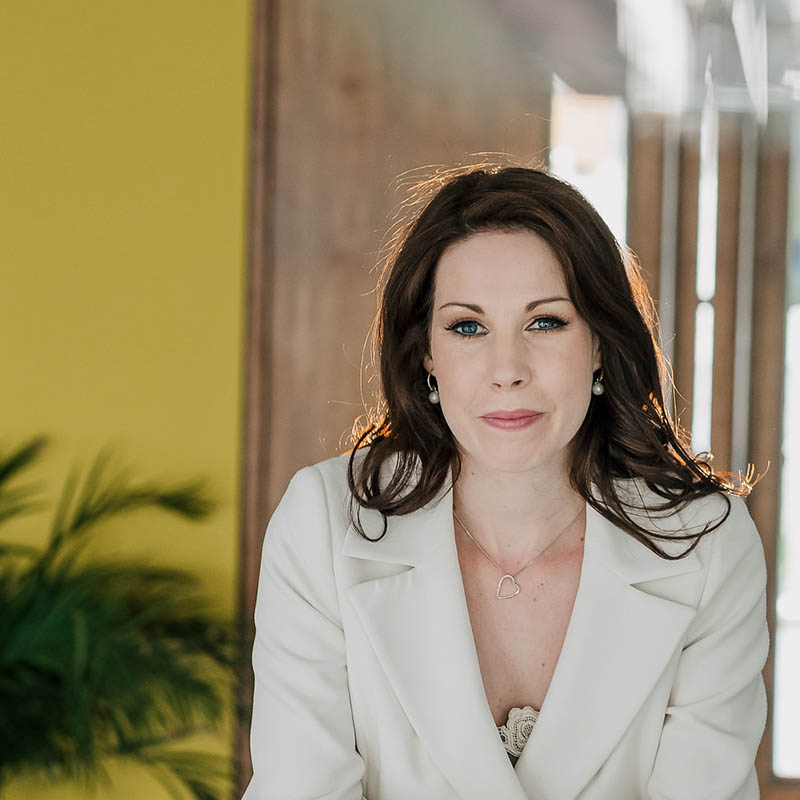 Karen Hazlehurst Co-Founder & Director
"The Boss"
Karen is a true professional focused delivering great service to our clients, either by driving the team here at Touchbusiness or working with you on and in your business as your Sales and Marketing Director. 
"2019 is such an exciting time to be in business, the marketing landscape is changing, everything is fast and dynamic, digitisation is changing how we do business and improving how we can communicate. We are excited by and leverage the latest technology but also feel it is important to provide a consistent, professional, intelligent, human voice that provides real value to the brands we represent"
–  Karen Hazlehurst, Managing Director
Andrew Hazlehurst, Co-Founder & Director
Andrew drives the consultancy and construction focused side of the business, with board level experience of start up, high growth, turn around and exit businesses Andrew has a unique approach to business consultancy. Using his TiCK methodology Andrew will get under the skin of your business, understand your customers and design, create and implement a plan to achieve your goals. 
"We understand how your customers buy and create a process within your business that can reach and win more of the business you want. We cut through the BS and provide our clients with either a step by step guide for business growth, a fully done for you service or a combination of the two." 
– Andrew Hazlehusrt, Operations Director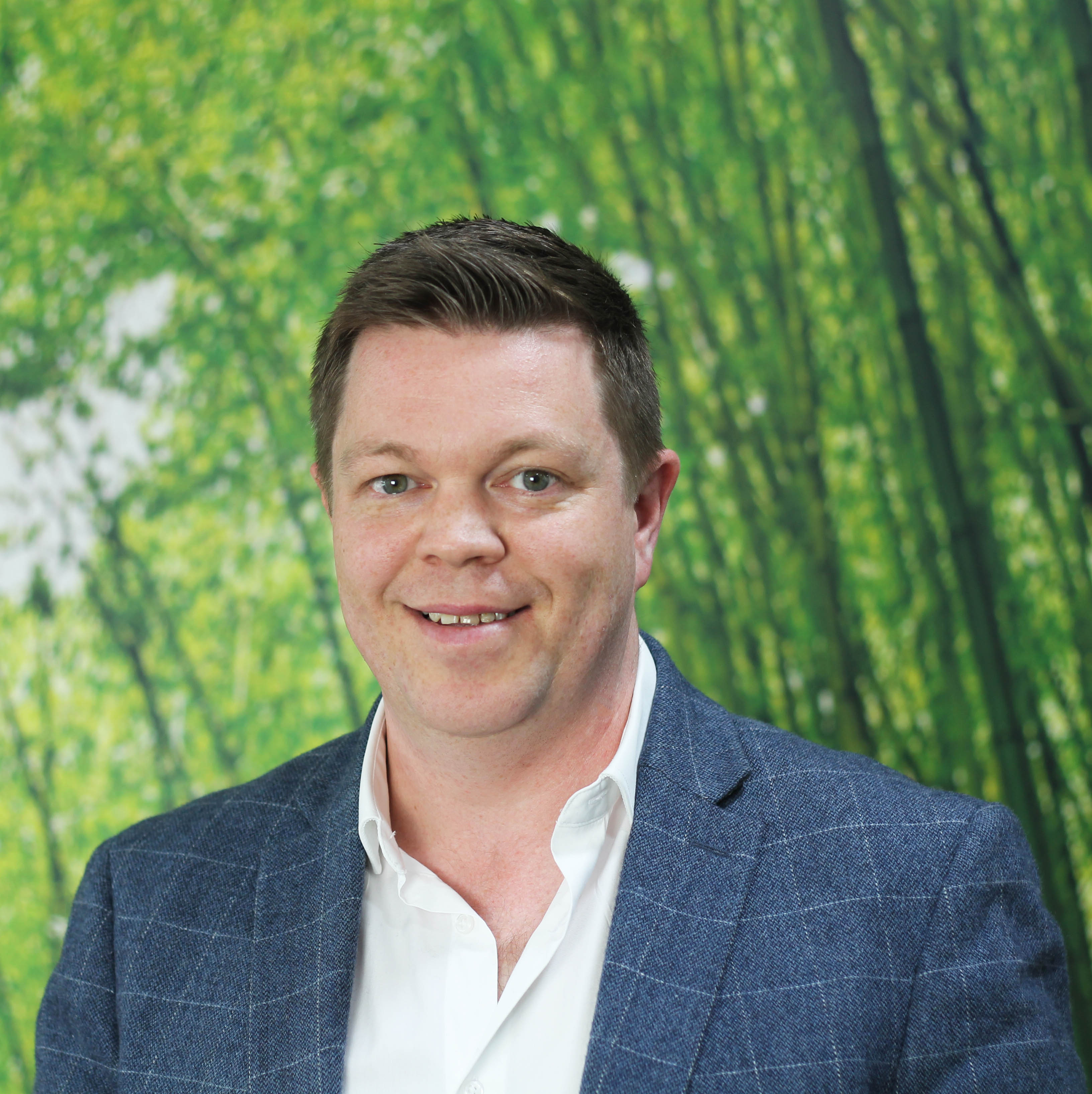 The Chinese Bamboo:  Teaches us success lessons on patience,
  faith, perseverance, growth & development and… human potential!
Ready to grow your business?