"What do you need your website to do for you and who is it for?"
This has to be starting point for any web project.
Are you talking to your ideal prospective customer, your existing customers, investors, potential employees?
It doesn't have to be complicated but it does need to deliver. Whatever problem your business solves should be immediately obvious to the site visitor.
You need to partner with an agency that: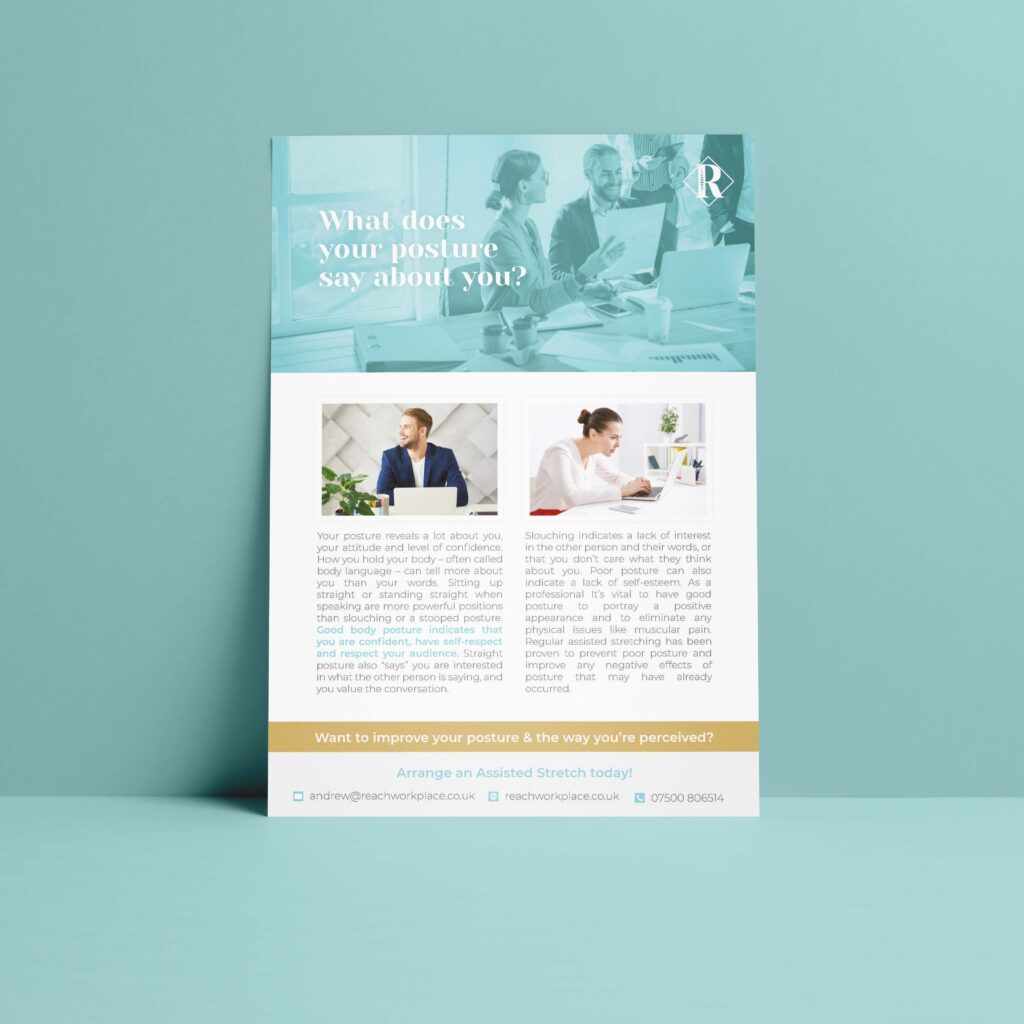 From a simple brochure site to a fully integrated e-commerce business platform we're here to help you deliver a site that looks great and performs even better.
Our passion is your business
Get in touch to find out how we can help you and your business flourish.