Sales & Marketing Consultancy
Ready to grow your business?
Behind the Brand:
Welcome to the family.
Touchbusiness was formed in 2004 by Karen and Andrew Hazlehurst. 
The Touchbusiness family extends beyond our directors, our people are family, our clients are family and we look after family. We are driven, ambitious, tenacious, and passionate about delivering success for our clients.
When you join the Touchbusiness family, we will work with you to understand your business vision and create a plan and work together to ensure you reach your goals.
Our services are designed to provide you with the support you need whatever your business needs whether that's to grow, maintain, save or sell your business. We are sales and marketing professionals, with expertise in consultancy, business development, telemarketing, design, social and web. 
We provide our clients with commercially focused marketing campaigns, lead generation and appointment setting, LinkedIn as a service, design and print, or work with you and your internal teams to give you the tools to achieve your growth targets internally.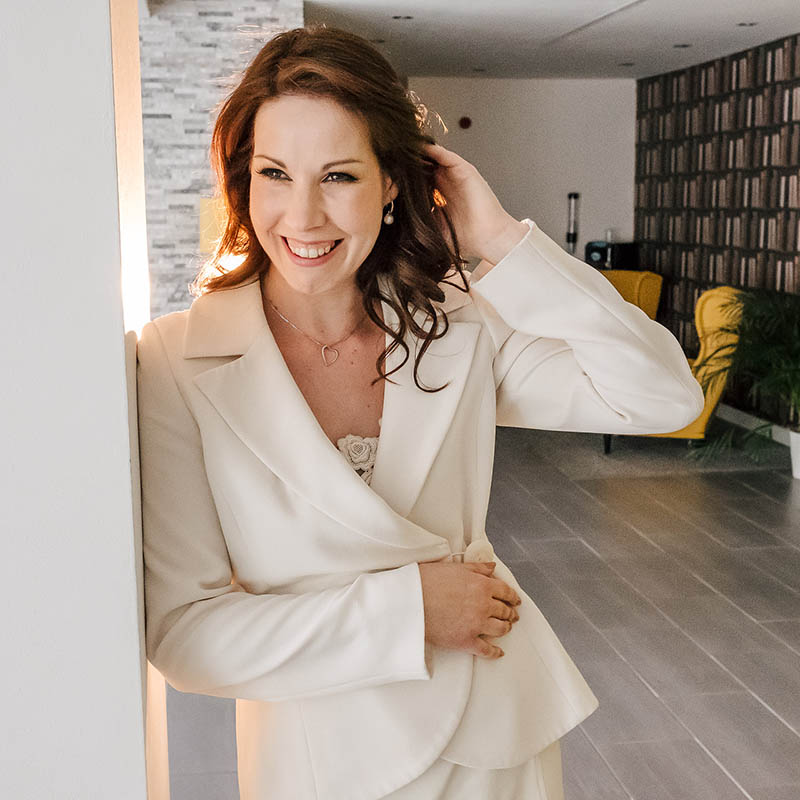 Our proprietary TiCK methodology underpins everything we do.

TiCK Target | Inspire | Convert | Keep – it's a full cycle sales and marketing process guiding your target prospects through a customer journey that inspires opportunities to leads and converts leads to customers, delivers a service which allows you to keep your customers and create brand champions. 
All sales and marketing activity must start with understanding how your proposition aligns with the needs of your ideal customers. 
We can work with you on the end to end customer journey or just fill in the gaps as you require. 
All our clients have different needs, our consultants, sales
professionals and marketers have deep expertise across
a range of market sectors.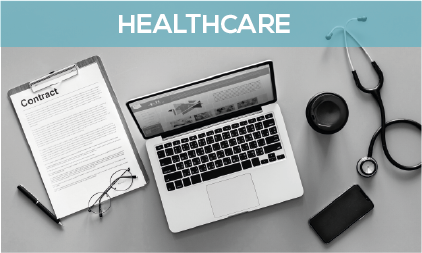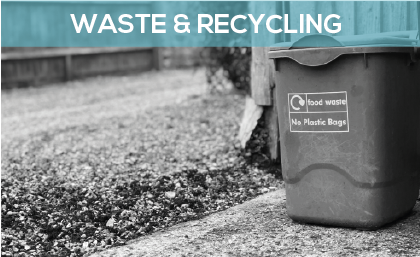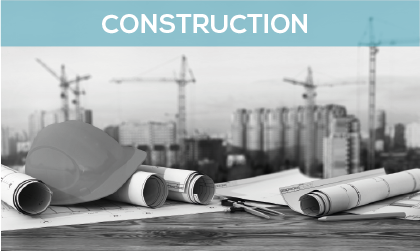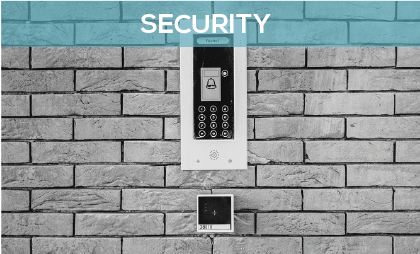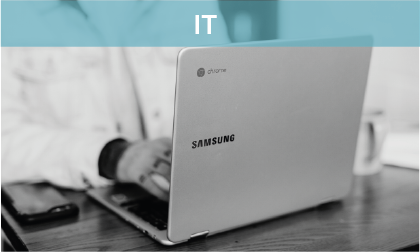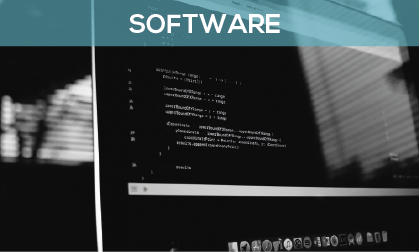 We are in our 16th year of business, over the years we have worked with 100s of businesses providing sales and marketing services, here are just a few of the great businesses that we've worked with: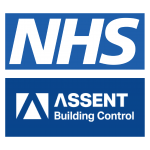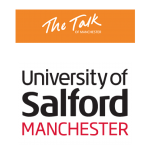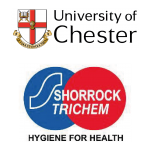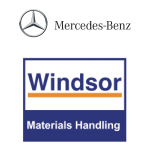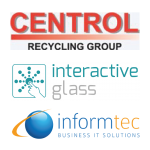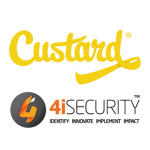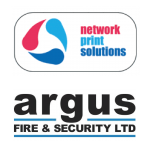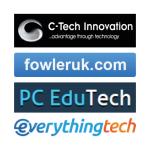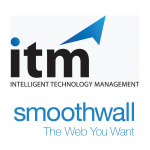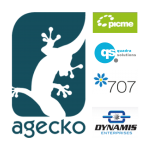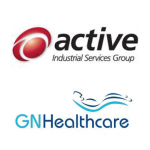 "
We won new clients and rekindled past relationships to generate more work.
Touchbusiness helped to create a database and programme to create new business opportunities. Working with the team was engaging and pleasant. They always came forward with new ideas and were keen to work.
"
Touchbusiness is a true partner in developing our business.
They bring several things to this partnership that are hard to find: the personal touch, both with us and our clients; a sophisticated understanding of our business model; and an excellent productivity that translates into a great value-for-money proposition that is hard to beat. For a company like ours, it's all about revenue growth - and we truly feel that have found the perfect partner to help us meet our targets.
"
Touchbusiness would be a true asset to any company!
I would highly recommend Touchbusiness to any company looking to expand their portfolio of customers. They are very professional and have been highly successful on the campaigns I have worked with them on.​
Ready to grow your business?