Mission, Vision & Values Statement, SWOT Analysis
Current Financial Performance Summary, The Team.
02 Business Goals & Objectives
Goals, Measurement: Metrics & Milestones
Competitor Analysis, Brand Positioning, Customer Personas, Positioning, Key Differentiators, 4 Ps; Product, Price, People, Promotion.
Aligning Sales & Marketing Channels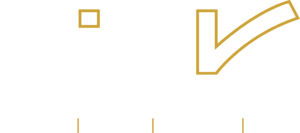 Fill out the form below for your sales & marketing plan.